Free online tools
made for everyone
Flaketools collection of free online tools is here
to help you with your daily struggles.
See our tools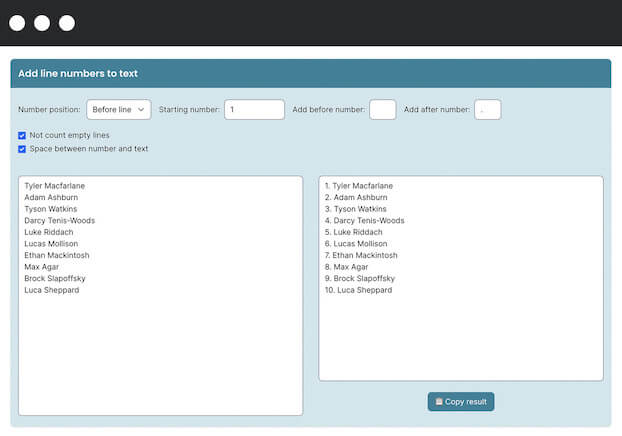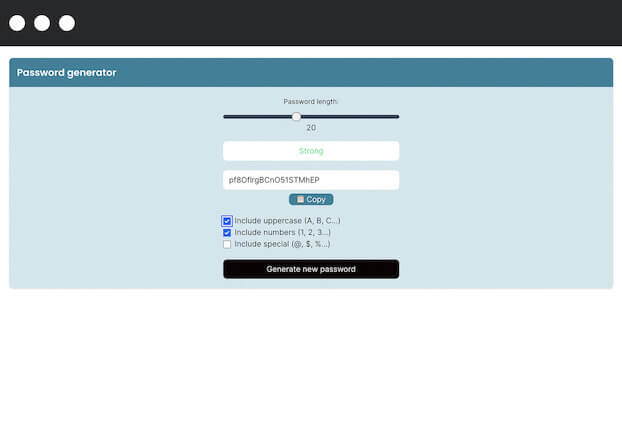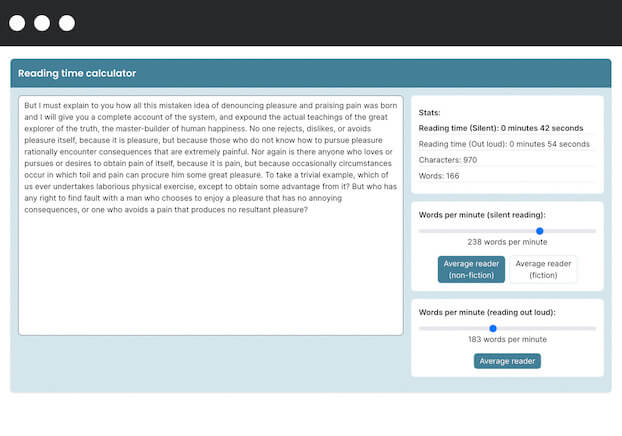 Flaketools is collection of free online tools which can help you with your tasks. Here are list of most our most popular tools:
Add line numbers to text seamlessly
Our line numbers generator can help you with adding line numbers to your text. If you have for example list of winners and you need to add positions for everybody you don't need to do it manually.
Just copy-paste your list of winners to our tool and it will do the rest. You are also free to customize where and how numbers should be added. You can also skip empty spaces or start with another number than one.
See it in action